Services
We support companies with a variety of services and design activities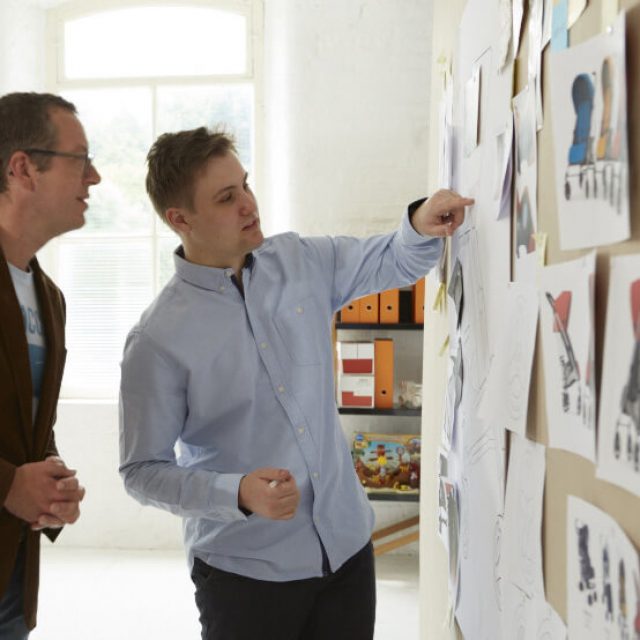 Strategic Research
What comes next and how can we make sure it's a success?
Those are the two questions we look to answer when we first start to tackle a brief. We work to develop a broader knowledge of the relationship between people, brands, products and the world they live in. 
We employ a variety of research techniques to get an insight into how people live, their behaviours and the situations we design for. Our findings give us a foundation to build ideas on.  As designers we are hard wired to solve problems and think creatively, our research phase is about validating these ideas.
Concept Design
This is essentially our first press of concepts. It's where we take our intangible thoughts and ideas and turn them into something that we can communicate to a broader audience.
We use a variety of presentation techniques, sketching, digital sketching, foam models and 3D rendering to get ideas across. Our concept team work closely with our design researchers to ensure, even at the early stages, designs are fit for the context outlined at the research phase.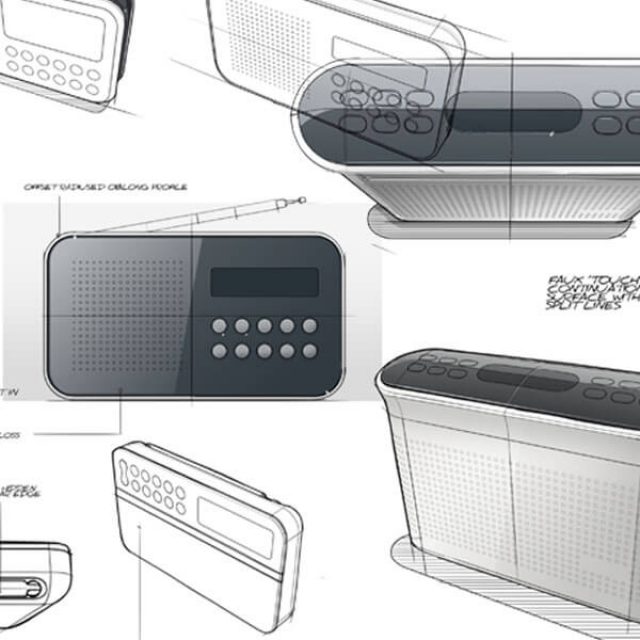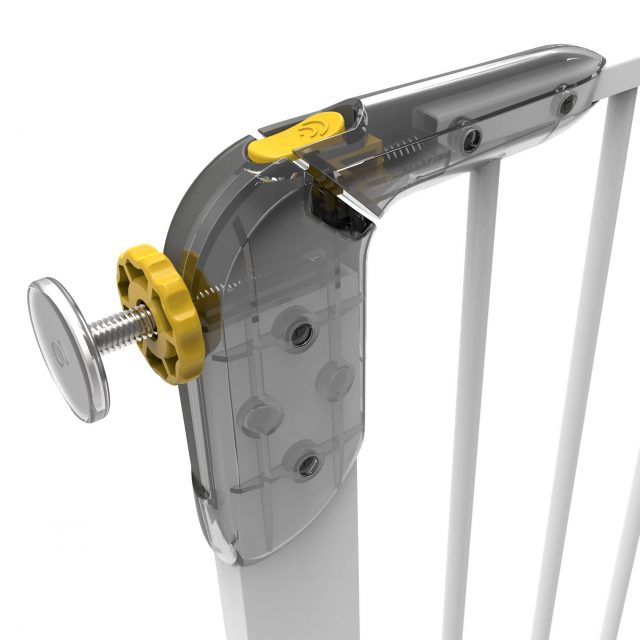 Design Refinement
As a concept starts to build momentum we begin a process of filtering and refinement. At the concept stage much of our thought is taken up by understanding the social environment a product or brand may live in. As we start to develop and refine a design it also becomes about understanding the business and manufacturing landscape, making sure that designs are fit for production and purpose.
At this stage we also start to explore Colour Material and Finish. Beyond an understanding of colour theory and trends this is also about creating a strategy that can work in production and be controlled to ensure accurate and consistent reproduction.
Prototyping
Pototyping is an integral part of our design process, allowing us to test and validate designs as needed. Prototypes can be used to test for fit, visual approval or consumer testing.
Using the latest technologies we are able to generate everything from simple foam models and mock-ups to more sophisticated parts for testing and approval prior to production. We can also generate digital prototypes, visuals, walk-throughs and turntable views.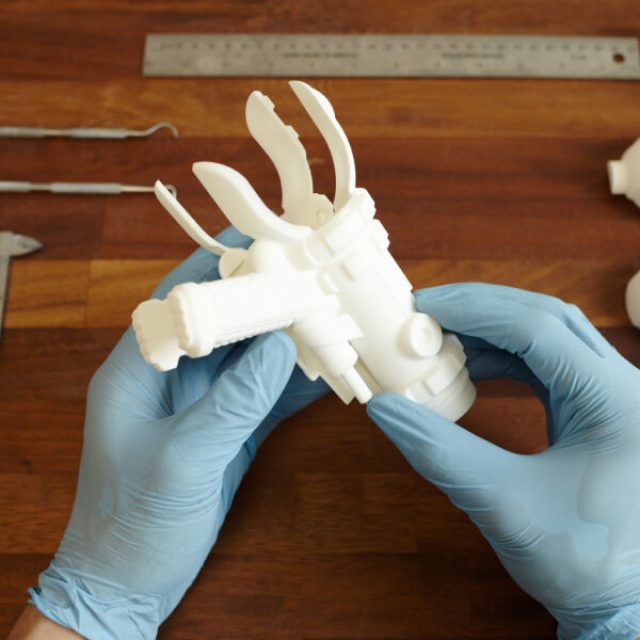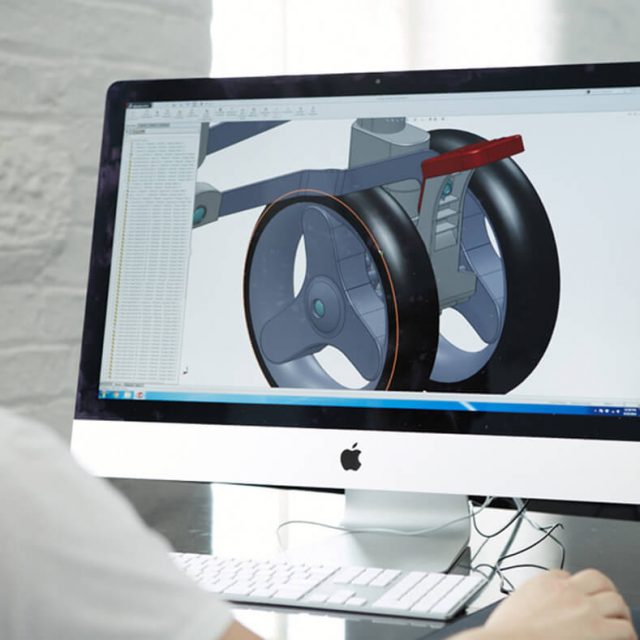 Engineering
This is where we continue the development process and set about refining designs for manufacture and production. Our team is built around creative problem solvers with a focus on innovation and ensuring design intent is carried through from this initial sketch to finished product.
The detail is not only in our relationship with the product but also in how we can integrate with project planning and management. We share a broad experience across a variety of product categories and markets helping clients deliver reliable and innovative solutions.
Get in touch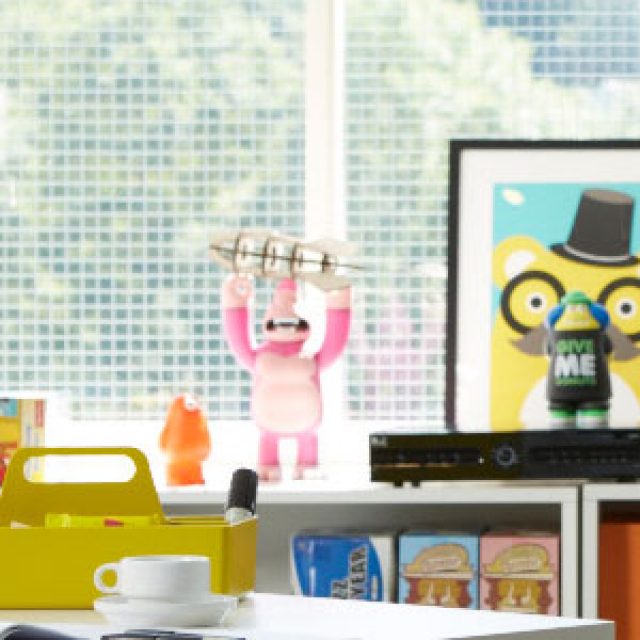 Meet the team
View our projects